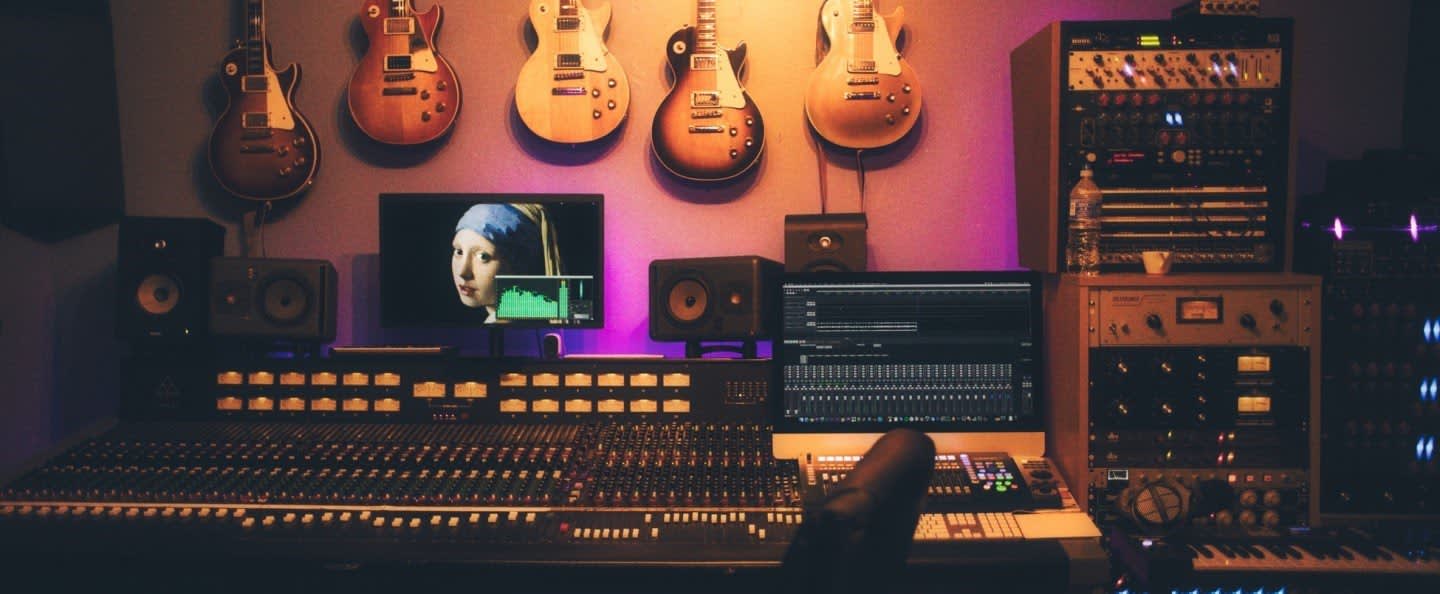 Custom Music
Our first love is taking your ideas and creating music that brings those ideas to life. We can't wait to collaborate with you. Some of our best songs/themes are from client ideas and input. We have a "best in class" recording studio called the News Room ready to go! just drop us a line.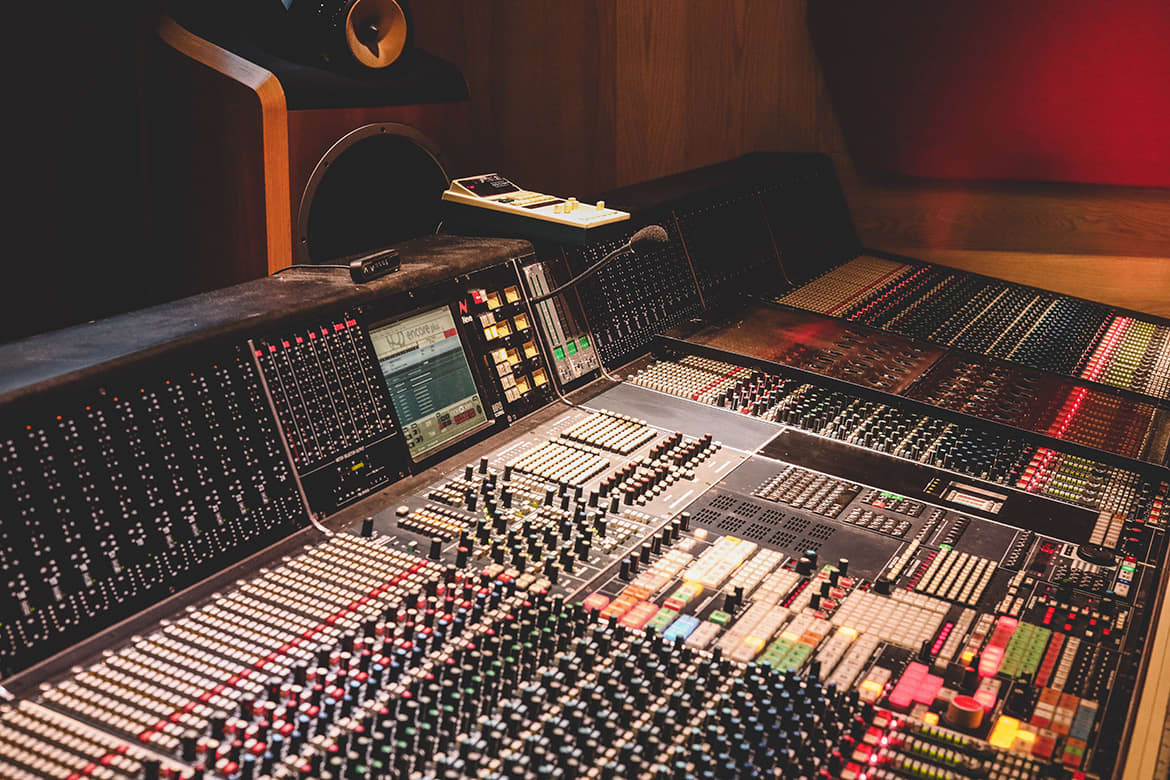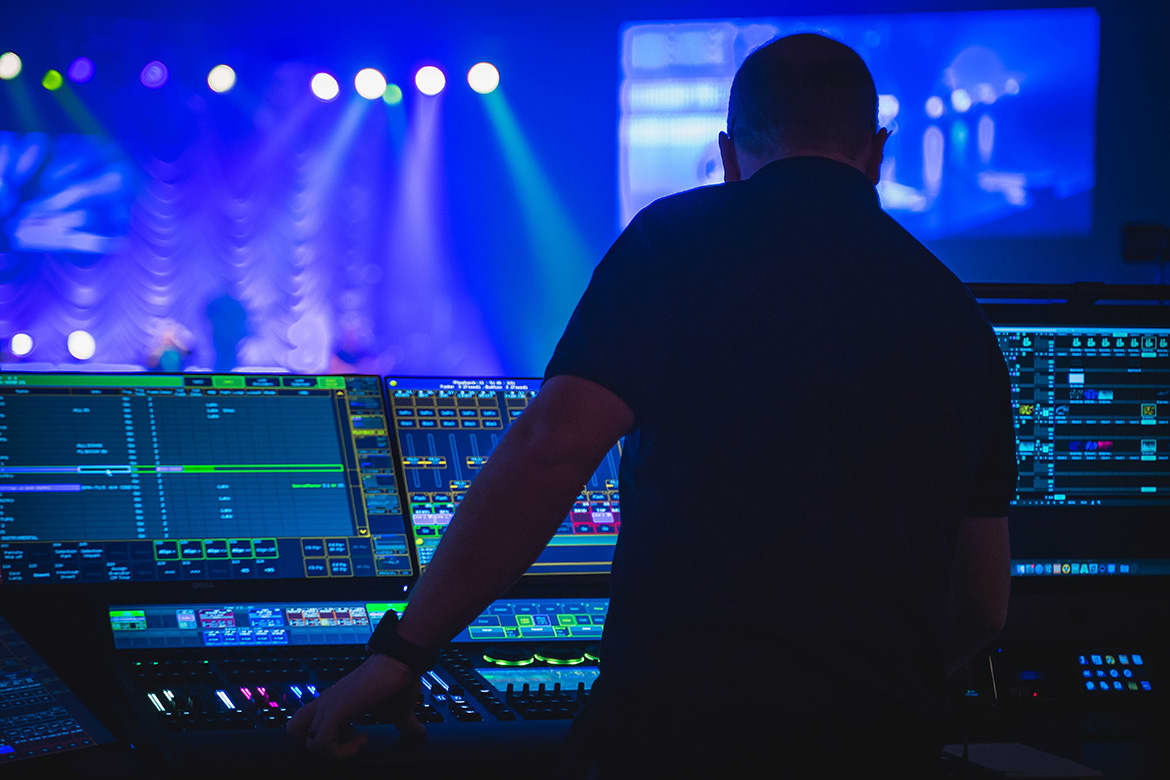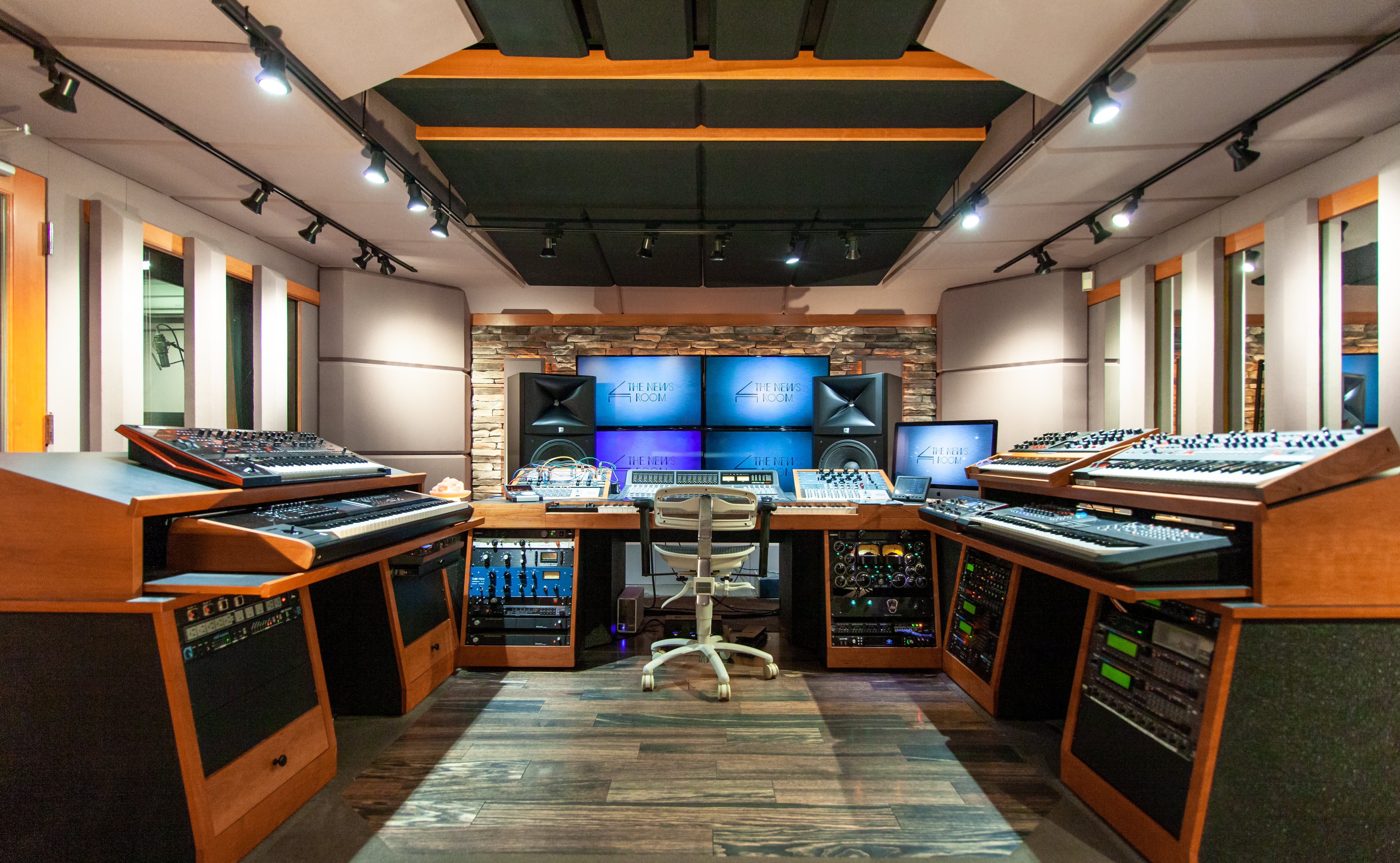 Countless news themes have been created in the sonic perfection of The News Room.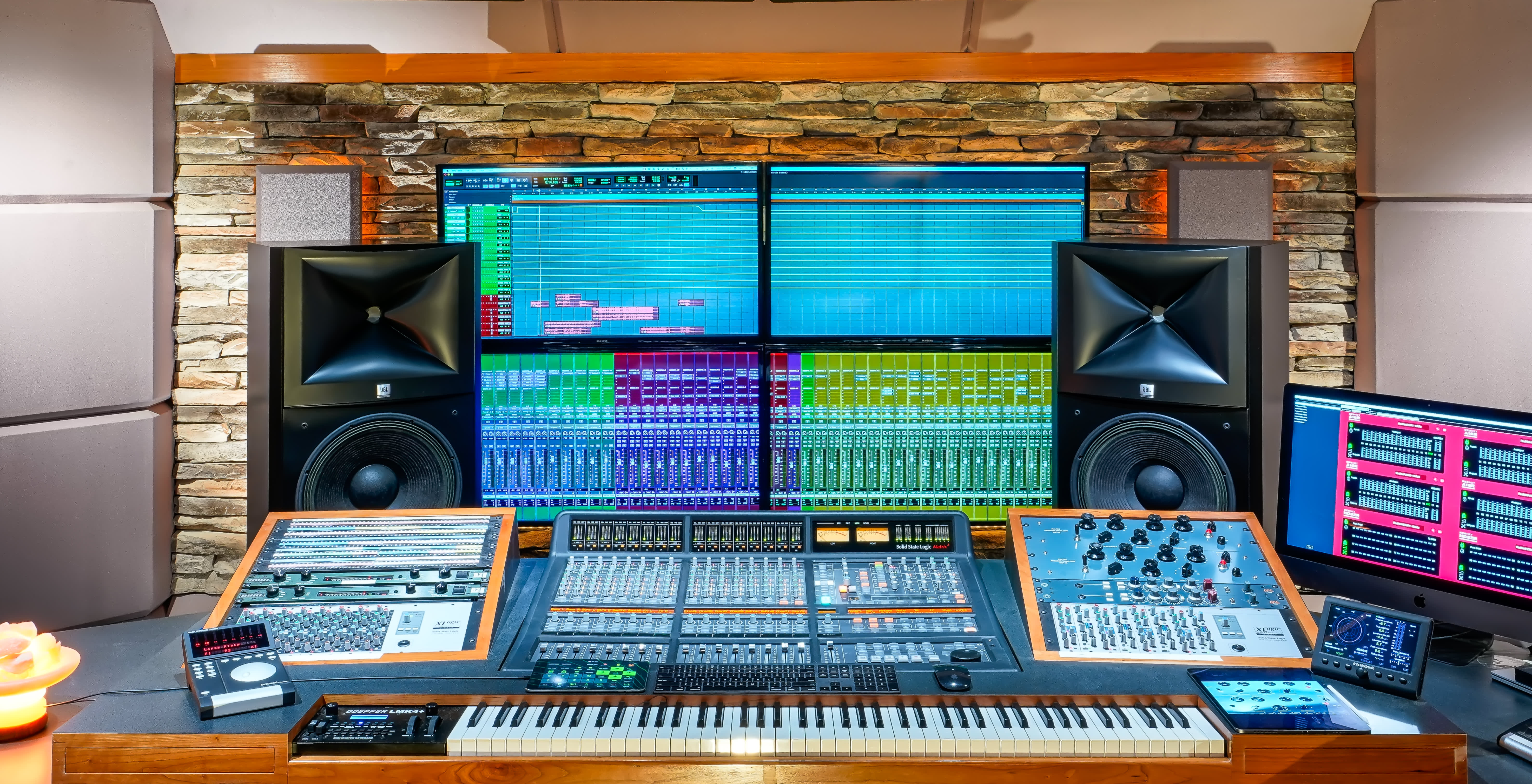 Our Mix Magazine award-winning studio — ground zero for custom music projects.