Andrea Saparoff composes newest album for the Forever Music collection!
9/15/2022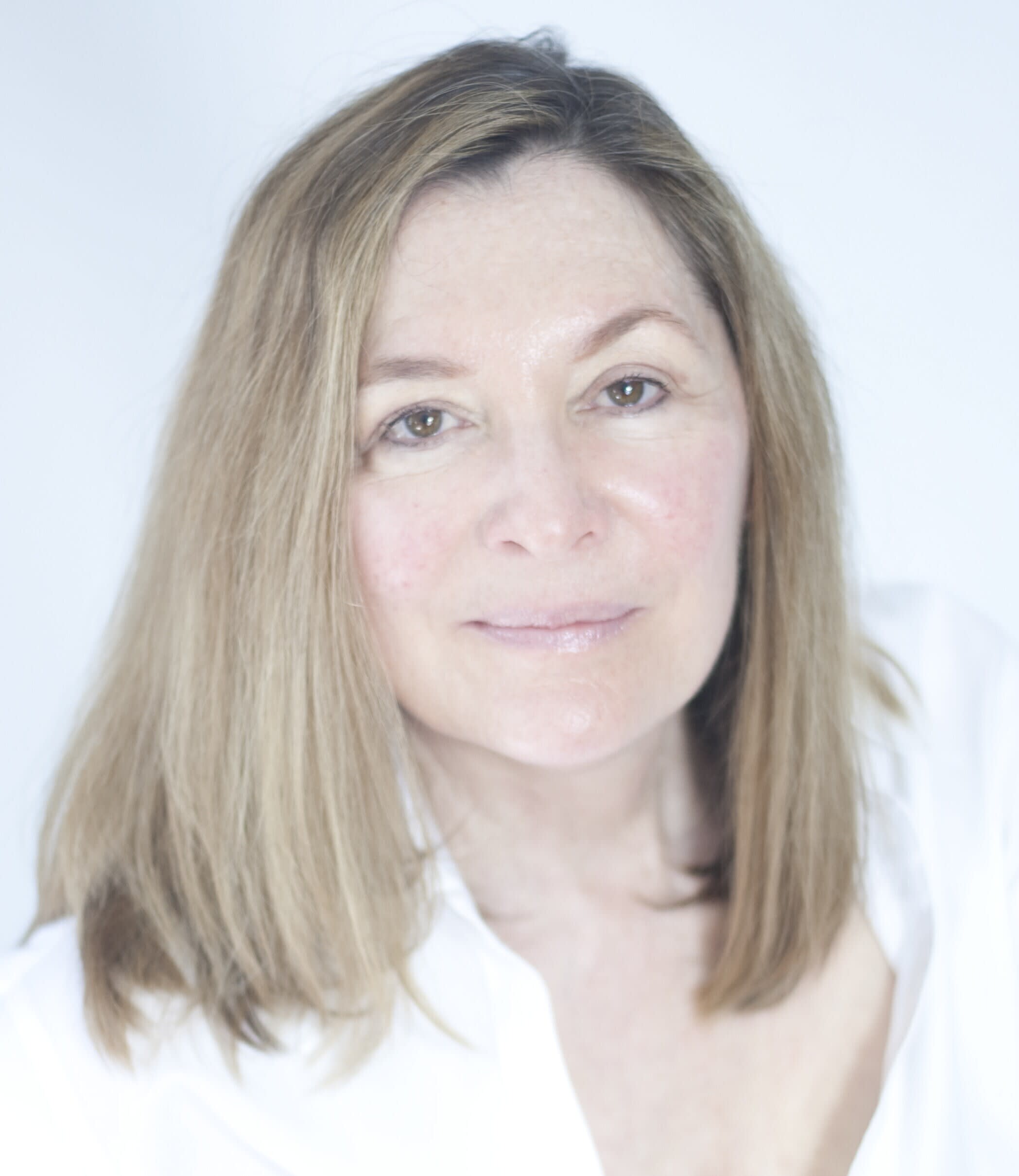 Andrea Saparoff
Andrea is a classically-trained composer who is always writing—for clients and for her own pure enjoyment. To her, every sound is musical. She even loves using found sounds, like washing machines on spin cycle.
Andrea has scored films for Hallmark Channel, Lifetime, Discovery, Animal Planet, independent features and documentaries. Her music libraries have been widely used on many global channels including HBO Max, Dateline NBC, ABC, CBS, ESPN, OWN and Nat Geo. She has scored hundreds of national advertising spots for clients such as Nike, Lexus, Kellogg's, EA, Cheerios, VW, and more.
Her company is WBENC-certified as a woman-owned small business.
Cosmic Moods' album artwork is courtesy of Rhonda Doré.